Queenstown Winter Events 2022 - What's On
Queenstown Winter Events 2022 - What's On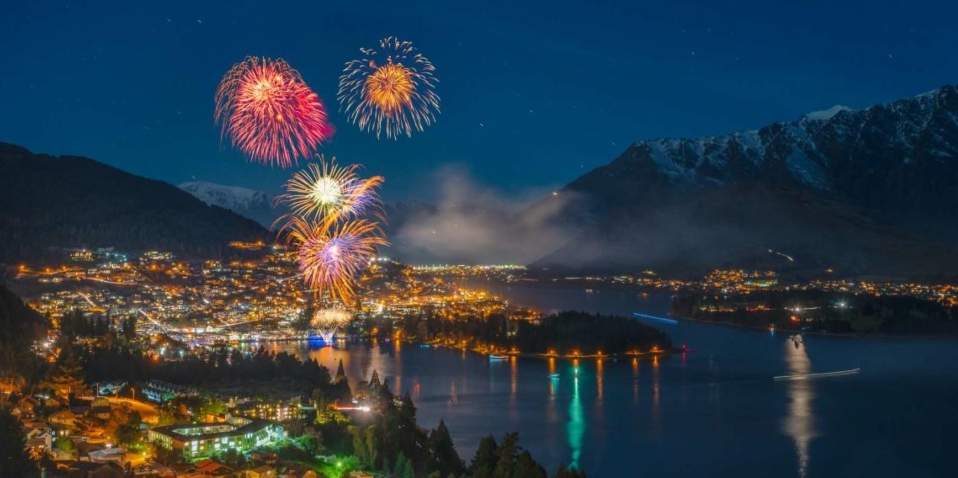 Winter in Queenstown is magical. This adventure town offers snow-capped peaks, ski fields and a fantastic apres ski scene, as well as some of the best winter events in New Zealand.
So you can plan your winter holiday to Queenstown, we've listed some of the most popular Queenstown winter events below. From the vibrant Queenstown winter festival to the impressive Peak to Peak multisport race, there is something for everyone in Queenstown's winter itinerary.
Discover what's on in Queenstown and plan your tours & activities with the local experts.
Queenstown Ski Fields Opening
When? 11th - 25th June 2022
Where? Cardrona Alpine Resort, Coronet Peak, The Remarkables & Treble Cone
By June, the whole of Queenstown and its visitors are in anticipation of each ski area opening. So much so that we always hear the question: will the ski fields be opening on time? Find the scheduled opening dates and ski packages available for each mountain below.
Cardrona Alpine Resort - 11th June
Coronet Peak - 16th June
The Remarkables - 18th June
Treble Cone - 25th June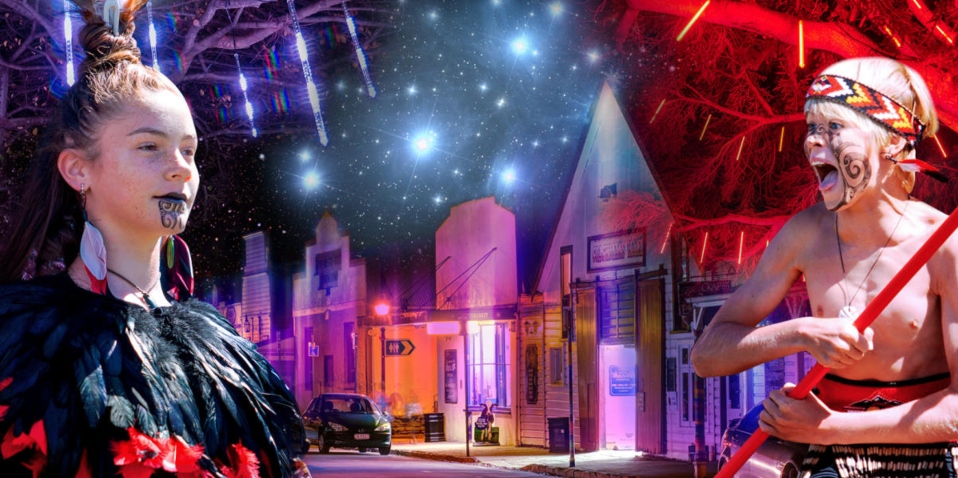 Matariki Arrowtown Lights
When? 24th - 26th June 2022
Where? Arrowtown (20 minutes drive from central Queenstown)
Celebrating the rise of the Matariki star cluster (Maori New Year), check out the 3 day cultural event hosted in Arrowtown. This historic gold panning town is just a 20 minute drive from central Queenstown and is well worth a visit on your winter holiday.
The Matariki Arrowtown Lights includes cultural performances, light displays and educational events spread across the New Zealand public holiday weekend. There is something for everyone in the programme, perfect after a day at a Queenstown ski resort or exploring tours & activities.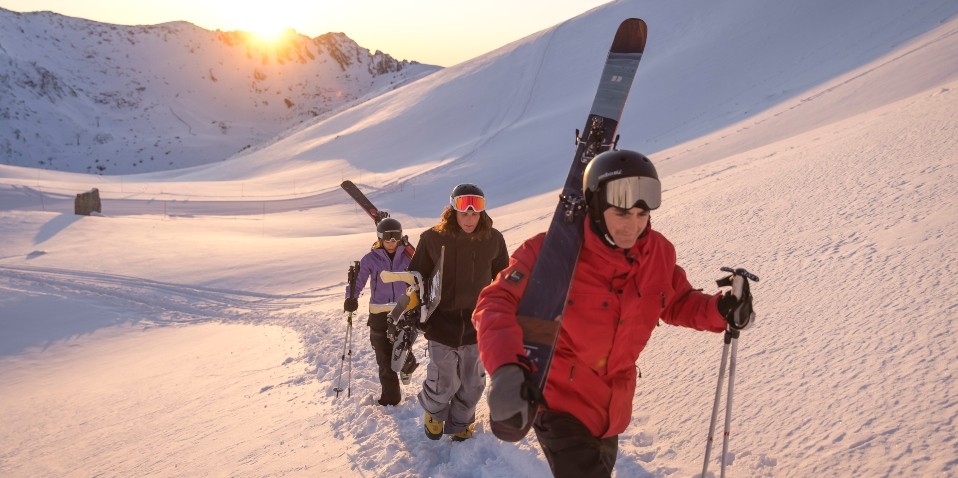 NZ Mountain Film Festival
When? 30th June - 2nd July 2022
Where? Queenstown Memorial Centre
Head down to the Queenstown Memorial Centre to enjoy films and books inspired by adventure, culture and environmental issues. Tickets for the NZ Mountain Film Festival are available for purchase online.
This venue is conveniently in central Queenstown, so you may feel inspired to go on your own adventure after the festival. Check out Ziplining, Skydiving, Luging and many more Queenstown activities here.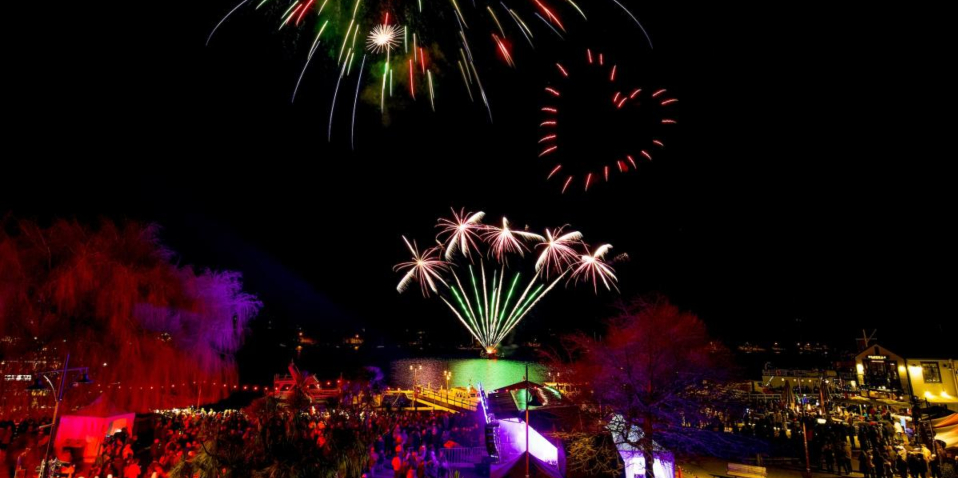 Welcome to Winter - Fireworks
When? 8th July 2022
Where? Queenstown Bay
Start the winter with a bang at the Queenstown fireworks on Lake Wakatipu waterfront. Out of all the Queenstown winter events, this one definitely has the most energy and excitement.
You can watch the fireworks for free in central Queenstown, just look for the food tents and stage in Earnslaw Park. While you're there, you may spot the Queenstown wharf. This is where the TSS Earnslaw, Spirit of Queenstown, Hydro Attack and KJET & RealNZ jet boats depart from.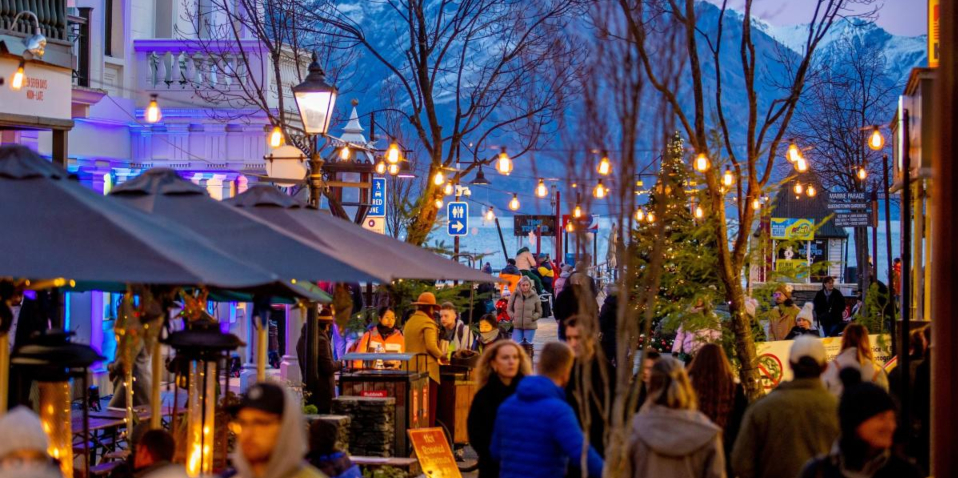 Welcome to Winter - Winter Wonderland Market
When? 8th - 9th July 2022
Where? The Mall, Queenstown
Pop into the winter markets in central Queenstown for artisan stalls, food trucks & festivities. This festive event is conveniently located near bars & restaurants and popular Queenstown activities such as the KJET, Million Dollar Cruise or Fear Factory.
Continue the celebrations at Earnslaw Park with live music, food trucks and mulled wine (from 4pm - 8pm). The perfect Queenstown winter event!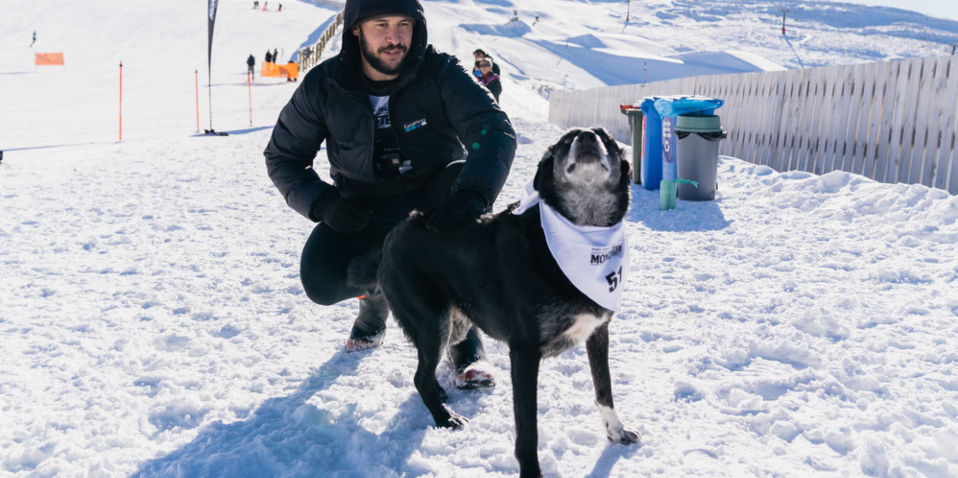 Coronet Peak celebrates 75 years
When? 17th - 21st August 2022
Where? Coronet Peak
Party with Coronet Peak this winter to celebrate the ski field's 75th year of operating. Filled with good times, there is plenty to do for Queenstown locals and visitors in this 5 day on-mountain soiree. Think retro-theme days, racing, brunch and apres ski events. You can purchase your Coronet Peak ski pass here.
Rounding up the festivities is the iconic Queenstown dog derby on 21st August, where dogs and their owners race across Coronet Peak ski field in the snow. How good!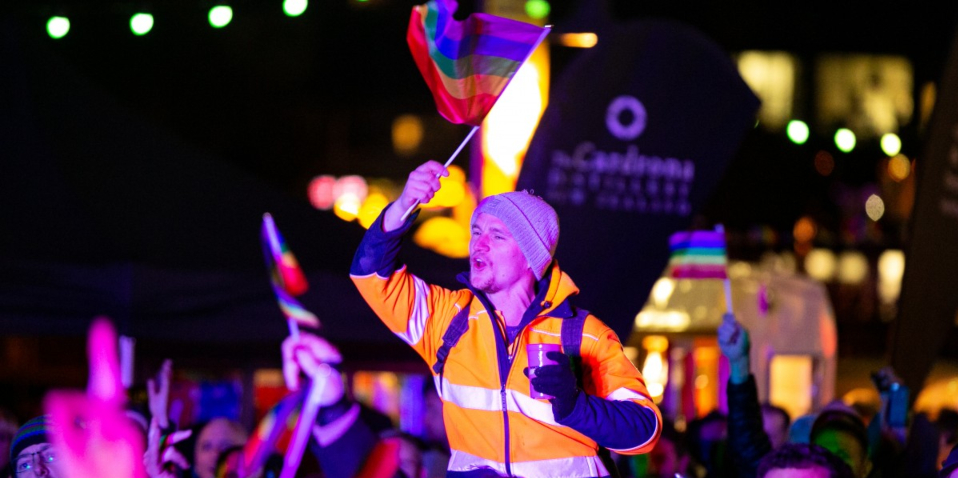 Winter Pride
When? 26th August - 4th September 2022
Where? Cardrona, Treble Cone, Coronet Peak, The Remarkables & various Queenstown venues
Take part in the Southern Hemisphere's largest Winter Pride festival, spread over 10 days in Queenstown. There are over 40 events lined up in the Winter Pride calendar, including apres ski events and activities at Cardrona Alpine Resort, Treble Cone, Coronet Peak and The Remarkables. Combine all the fun with Queenstown ski packages or a day lift pass.
Not sure which ski field to choose? Compare the wide open slopes of Cardrona with the local feel of Coronet Peak here.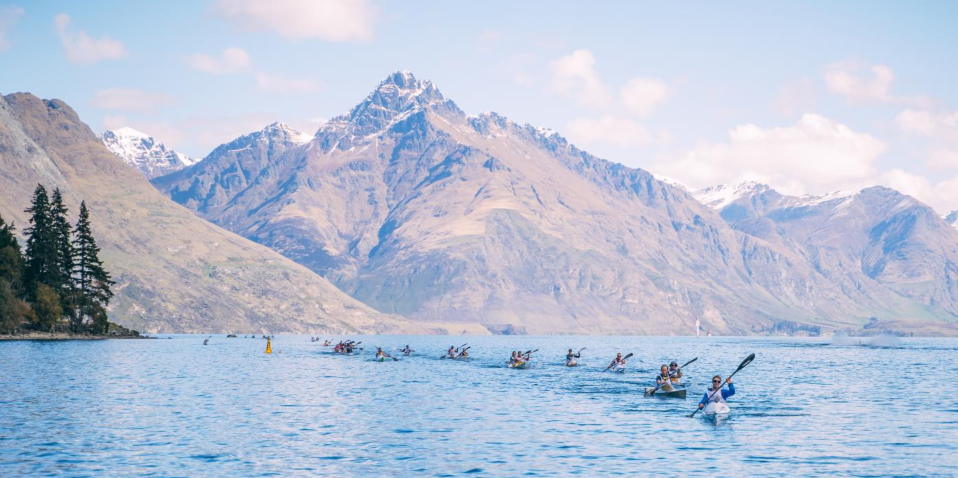 Peak to Peak
When? 10th September 2022
Where? Starts at The Remarkables
Not for the faint-hearted, Peak to Peak is a multisport race from The Remarkables to Coronet Peak via Queenstown Beach. Combining 4 outdoor activities - ski and snowboard, biking, kayaking and running - this action packed Queenstown winter event is a great experience for both participants and spectators.
If you are in central Queenstown today, you can catch sight of the kayaking stage from the beach of Lake Wakatipu.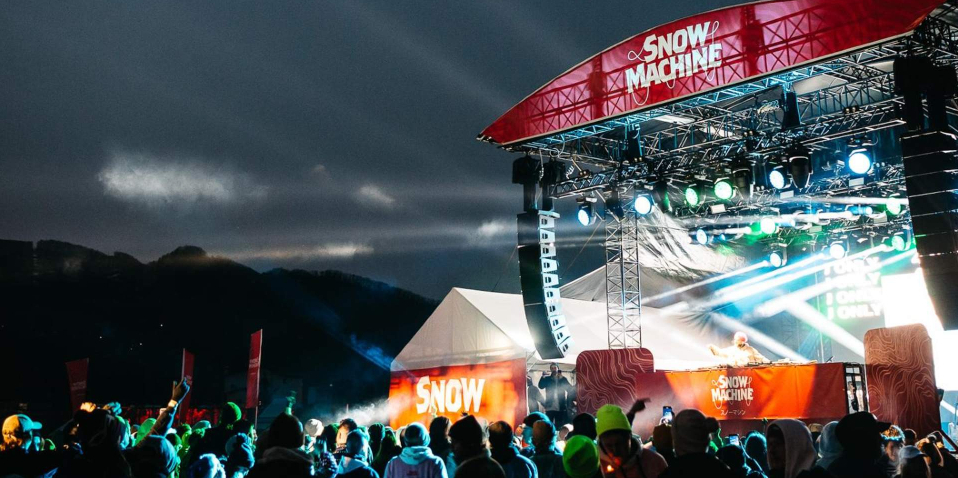 Snow Machine
When? 7th - 10th September 2022
Where? Coronet Peak & The Remarkables
Let your hair down at a 4 day festival coming to Queenstown this winter. Snow Machine music festival is held at The Remarkables and Coronet Peak ski fields, featuring a fantastic 'apres all day' lineup. If you're planning to stay longer in Queenstown and spend more time on the slopes, you can book extra days at both mountains here.
Feeling inspired? Once you have picked a date for your Queenstown winter holiday, discover all the tours & activities available with your local experts at Everything Queenstown. Create your own itinerary or get in touch with our team for custom packages.


rating
93% of new customers that used Everything Queenstown to provide advice and securely book their Queenstown activities have let us know they've had a good or excellent experience with us. Thank you.