What to do on a rainy day in Queenstown?
What to do on a rainy day in Queenstown?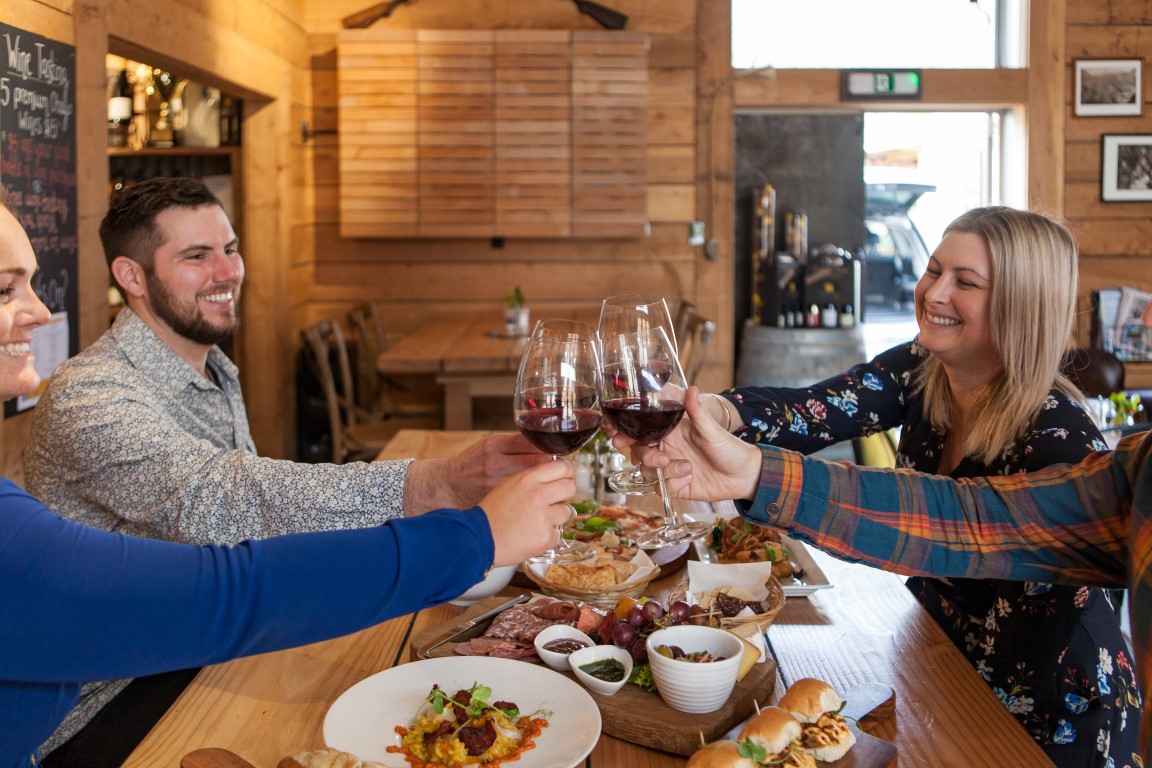 Wet weather in Queenstown has a tendency to dampen our spirits. Many tourists pick Queenstown as an action packed, hiking, adrenaline trap but when it rains and the wind picks up, these activities are often the first to be cancelled. If this happens to you, fear not. Queenstown has so much to offer and below are my top 3 rainy day picks.

A wine tour - Altitude Wine Sampler or Craft Beer & Wine Twilight Tour
Who knew that on top of being any adrenaline junkies' haven, Queenstown is also renowned for its delectable Pinot Noir? Not to be overlooked, Central Otago wine has won a number of awards in recent years and although the region may not be an old one, it is certainly a gold one when it comes to top quality cold climate wines. A wine tour in Queenstown is stand out - predominantly because of the stunning mountainous backdrop and 2 or 10 wines down, it really doesn't tire. Wine not treat yourself? When putting together your Queenstown itinerary throw in a wine tour for some balance. There is even a late afternoon craft beer and wine tour that doesn't depart until 2.45pm so you can fit it in on the day you arrive or after a well deserved sleep in! A bit of rain never dampens a wine tasting and as Altitude so aptly put it - when it rains, they pour.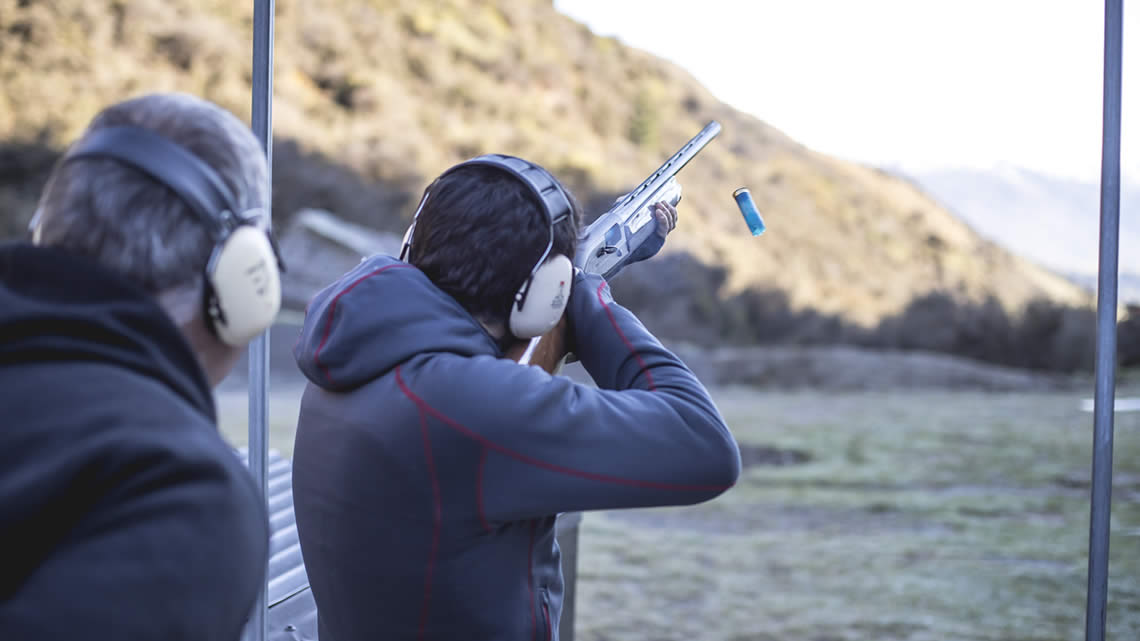 2. Clay Target Shooting - Break One Target Shooting
What a way to let out your wet weather holiday frustration! The team at Break One are second to none and this is the perfect way to fine tune your shooting precision (not recommended post wine tour). Wear your waterproofs, take aim and fire away- the guys won't let you leave without hitting a few, so there is hope for even the most uncoordinated amongst us! This activity had me laughing throughout, both at and with my fellow compadres, so for a hands on activity to lift your mood, this would be my choice.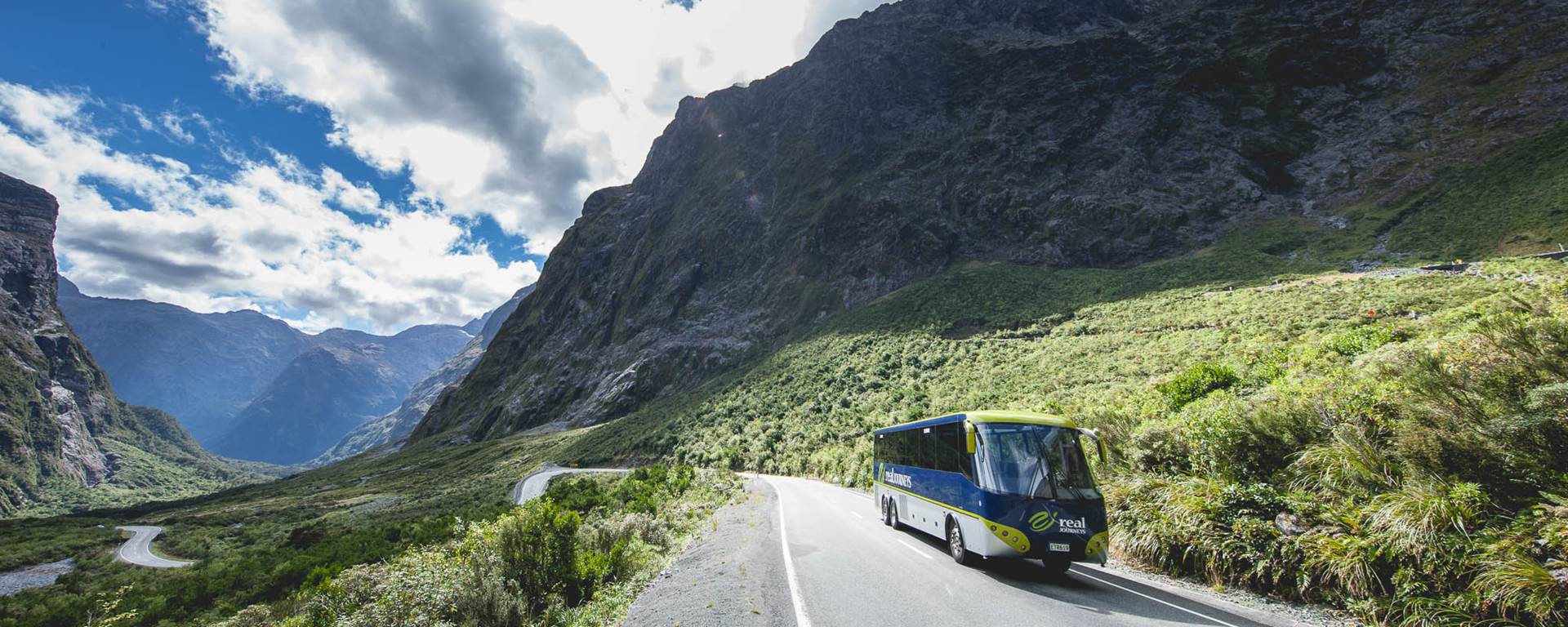 3. A trip to Milford Sound - Coach and Cruise with Real Journeys
Nowhere is rainier than our beloved Fiordland national park and dear Milford takes the prize for being the wettest inhabited place in New Zealand. Sounds miserable? Fortunately, it's not. Milford is undeniably one of the most beautiful places on this hemisphere and is often referred to as the 8th wonder of the world. Since the forecast is most likely to include rain anyway, a little more won't hurt. Hop on the bus and road trip to this magical place with Real Journeys on a coach cruise coach from Queenstown or Te Anau- many prefer it's mystical allure with a damp and foggy backdrop.

Don't let the weather ruin your Queenstown experience. There is so much more to this pretty little place so don your finest wellington/gum/rain boots and frolic in the rain- New Zealand weather never stays the same for too long!


rating
93% of new customers that used Everything Queenstown to provide advice and securely book their Queenstown activities have let us know they've had a good or excellent experience with us. Thank you.