Queenstown Activities Under $100!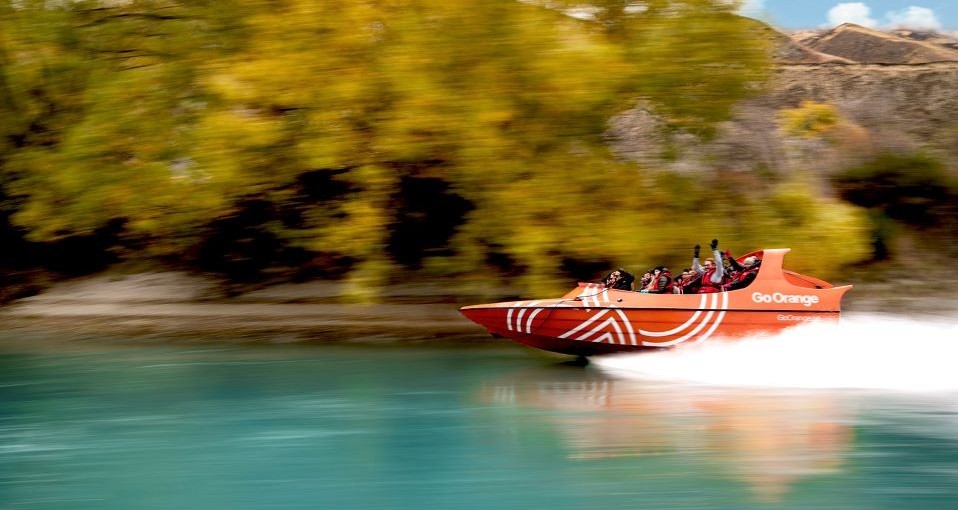 If you're heading to Queenstown on a budget don't worry, there are plenty of activities for those seeking an adventure for under $100 per person! Head up the Skyline Gondola for lunch and luging and some epic views. Looking for an adrenaline rush? Join Go Jet and explore Lake Wakatipu at high speeds! And if you just need to relax and unwind on your vacation check out Body Sanctum for an indulgent massage, manicure or facial.
---
Welcome to Queenstown where you will find hundreds of things to do for all types of Queenstown visitors. With so many Queenstown activities and tours on offer we have worked hard to create a page all about the things to do in Queenstown for under $100. As locals we are able to guide you through some great options and also giving you a chance to let your money last longer so you can pack in lots of great Queenstown adventures without maxing the credit card! Some of our favourite things to do are heading out on lake Wakatipu. This lake is big, bold and beautiful. The TSS Earnslaw is a great steam ship that was commissioned the same year as the Titanic and takes people on cruises over to Walter Peak and up and down the main Frankton arm, with food and beverage on board. This mighty Queenstown lake cruise is something to see, inside the ship you can watch men shovel coal in the engine room, creating the steam needed to power this beauty.
Another great lake cruise is the Million Dollar Cruise, this boat runs regularly and takes smaller groups on 90 minute lake cruises with tea and coffee on board. If you are looking to get out and take in all the Queenstown scenery, then jump on a Going Blue e-bike. The guys at Going Blue are local legends who have a range of quality bikes and scooters for adventures in and around Queenstown.
One of the newest attractions to Queenstown is the Time Tripper animated show which takes you on a journey back 90 million years ago when Dinosaurs roamed the planet. This is located at the Kawarau Jet Jetty downstairs in a well designed underground cinema. This is a great all weather Queenstown activity and we reckon for the price a must do Queenstown experience. So there you have it a quick Everything Queenstown wrap of some of the very best Queenstown things to do for under $100. Last tip, if you like pizza, then make sure you check out "The Cow" this is a famous locals favourite located in Cow Lane downtown Queenstown.
Are there things to do for under $100 in Queenstown?
Yes there are lots of things to do in Queenstown for under $100. Queenstown activities and tours although vast, still have well priced cheaper options perfect for filling up your Queenstown holiday itinerary and families looking to do as much as they can. If you look through this page you will find wonderful all weather Queenstown things to do such as Jet Boating, e-bike hire, massages and much more.
Queenstown on a budget?
If you are on a budget in Queenstown you need to check out the great Queenstown deals we have and explore this page which focuses on Queenstown attractions and activities for under $100. All through the year we work with our key suppliers to get access to exclusive Queenstown activity deals.
Where can I find low price Queenstown things to do?
It's often not that easy to find all the Queenstown low priced items, this is why we decided to create a page to help people find all the low price Queenstown tours in one location. A few favourites are Odyssey Sensory Maze Queenstown, Lazer Tag, Queenstown Lake Cruises.
Queenstown Activity & Tour Deals, are there any?
Yes, for Queenstown activity and tour deals, check out the deals page on our Everything Queenstown website where you can get access to the very best deals on things to do in Queenstown.
Best things to do in Queenstown for under $100?
Good question so we have the best things to do in Queenstown for under $100 right here for you. If it's a hot, unique or awesome Queenstown activity we will have listed right here.

rating
94% of new customers that used Everything Queenstown to provide advice and securely book their Queenstown activities have let us know they've had a good or excellent experience with us. Thank you.