6 packing essentials for a Queenstown ski holiday
6 packing essentials for a Queenstown ski holiday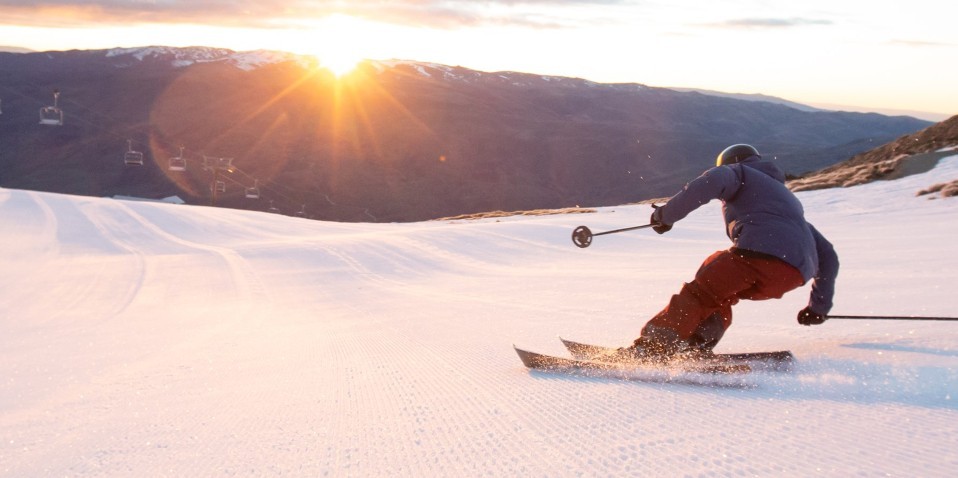 So you've booked a Queenstown ski holiday? Better start packing! Queenstown is a fantastic winter destination in New Zealand, home to snow, ski fields and plenty of adventure activities to keep you busy.
With so much to do and so little suitcase space, we thought we'd share our essential packing list for a Queenstown ski holiday (outside of all the basics like undies, pajamas & toothbrush, of course). Check out the Everything Queenstown recommendations below!
1. Layers
As New Zealand's best known ski town, Queenstown's temperatures get pretty cold in winter. Our top tip is to pack lots of warm layers. In particular, nothing made of cotton!
When you head up to the Queenstown ski resorts, you usually end up getting a bit wet from the snow, sweat or even a stray beer. This makes cotton a bad choice of base layer, as it's super absorbent (look for wool or synthetic materials instead). Pack your thermals, long wool socks and thin pants to wear under your ski jacket and pants, then bring a fleece as an optional mid layer.
This layer tip also applies for spending time in Queenstown itself and trying out the epic activities on offer. We recommend bringing both long & short sleeved tees, a light sweater, cosy jumper and rainjacket to cover all bases.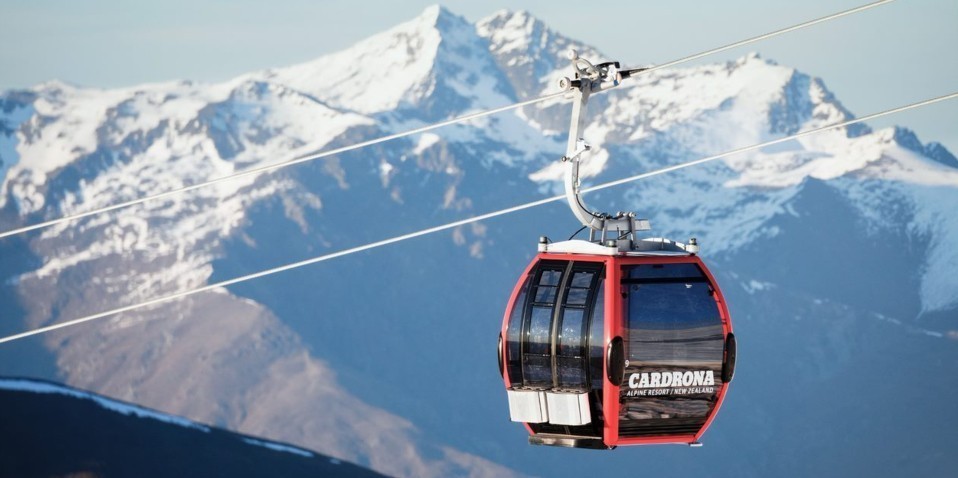 2. Accessories
There are several key accessories that are great to have with you on a Queenstown ski holiday. For days spent on the mountain, don't forget to bring your ski gloves, a beanie, warm buff and goggles & lenses if you have them. If you don't have them, don't worry, you've come to the right place! There are heaps of ski & board shops in town that pop up during the Queenstown ski season, so you will be sure to find everything you need.
We also recommend bringing a small backpack up to the Queenstown ski fields. This is perfect for storing your water, snacks, packed lunch, beanie or extra layer and there are small storage lockers on site if you don't want to carry it with you. A backpack is also super handy for Queenstown day trips, day hikes and just hanging out at the lake.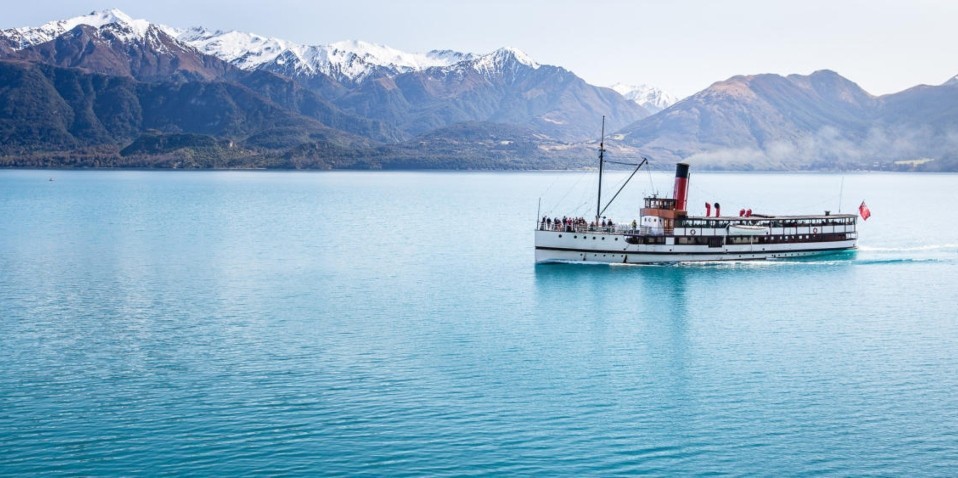 3. Ski Gear
If you are a seasoned skier with all the gear, you may want to bring skis, poles, snowboards and boots on your epic Queenstown ski holiday. But if you haven't got the equipment or don't want to travel with several bags in tow, it's easy to rent once you arrive.
You can book your rental equipment as part of your Queenstown ski package so you can simply collect everything at the ski resorts. This even applies for hiring ski jackets & pants, too! Renting ski gear in Queenstown gives you the freedom to head straight into town after a day of skiing, without needing to drop everything off at your accommodation first.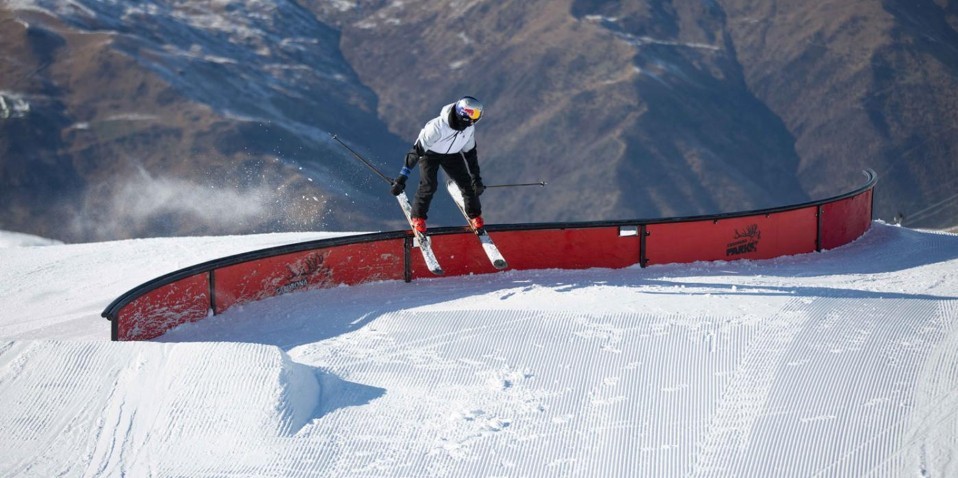 4. Going Out Clothes
In your suitcase, along with thermals and socks, you might want to squeeze in some going out clothes. The Queenstown night life is fantastic in winter, with lots of cosy bars and restaurants ready to welcome you after a day on the slopes. Check out our team's recommendations for après ski queenstown. Overall, Queenstown has a relaxed going out vibe so there is no need to pack your heels, but we recommend bringing something along the lines of jeans and a nice top.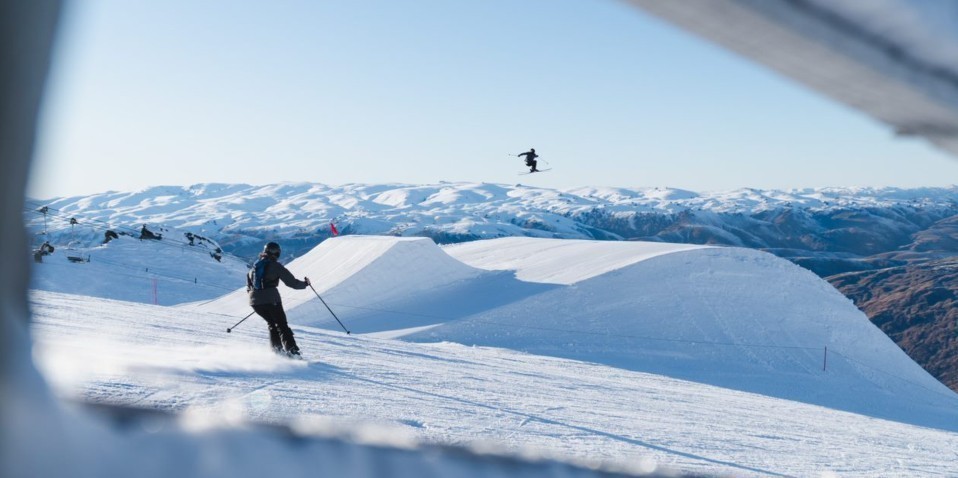 5. Sunscreen
Something you might forget to bring on a winter holiday, but which is super important for your skiing Queenstown trip, is sunscreen! The sun is strong over here in New Zealand, so whether it's a bluebird or pea soup kind of day, sunscreen is very important while skiing. If you have some, lip balm is also a great addition. Especially if it's a cold or windy day on the slopes.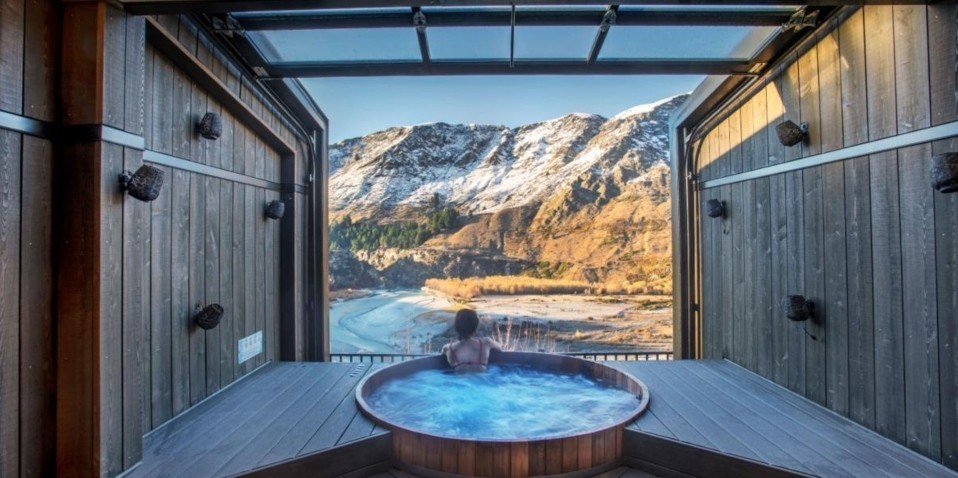 6. Swimwear
It may seem a little strange during winter, but swimwear is essential on your Queenstown ski holiday. And no, this isn't because we are recommending a dip in Lake Wakatipu (although we're not stopping you!). In Queenstown, one of the most popular winter activities to do is the Onsen Hot Pools. Imagine soaking in luxurious cedar-lined hot tubs with views out over the Queenstown mountains. Bliss, right?!
Ready to start your winter holiday? Book Queenstown ski packages, winter activities and adventure tours with the local experts at Everything Queenstown. Talk or Live Chat with us today!


rating
93% of new customers that used Everything Queenstown to provide advice and securely book their Queenstown activities have let us know they've had a good or excellent experience with us. Thank you.